We pride ourselves in maintaining the highest level of customer service! We offer full housekeeping and outstanding residential cleaning services , in an environmentally responsible manner, so you don't have to worry about the basics. Our professional maids are well-trained to take good care of your recurring cleaning needs, paying extra attention to detail. We provide a holistic solution for your cleaning needs. With over 12 years of experience in the cleaning industry we have seen it all, and work with all our clients to match the job requirements with the most appropriate service. We take pride in seeing a clean and tidy home.
Client satisfaction is of utmost importance to us and to achieve that we keep close contact with our clients and love to hear their
feedback. We coordinate with our team on a regular basis to ensure all relevant feedback is integrated in our processes. After all change is important for growth!!
Cabinet and drawer exteriors cleaning
Disinfecting and Sink scrubing
Vacuuming and Floor mopping
Window sills cleaning
Baseboards dusting
Overall sanitized deep cleaning of all the Rooms, Living areas
Full kitchen drawers, cabinets hygiene kitchen deep cleaning
Full steam cleaning of gas range steam oven units
Steam cleaning of small-large kitchen machines
Sanitized steam hygiene microwave cleaning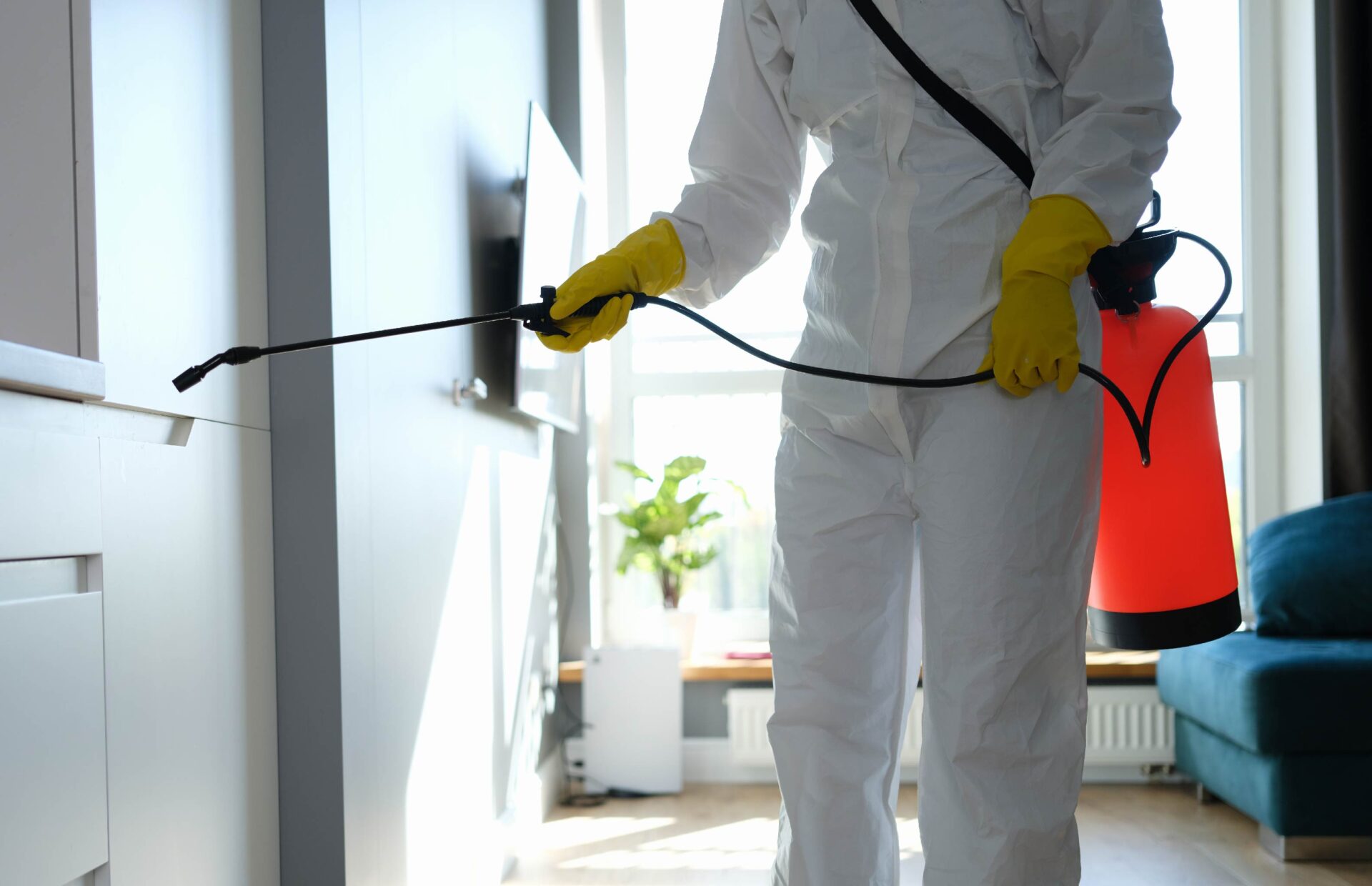 Dust and wipe your countertops and eliminate crumbs
Clean cooktops
Clean inside and outside your microwave
Polish the exterior of your appliances
Wipe away any fingerprints or smudges
Shine faucets and cabinet hardware
Vacuum and clean floors
Reach Out to Us for Superior Janitorial Services
At WellSpring Cleaning Services, we are more than happy to provide our customers with a free cleaning maintenance services quote. Whether you require commercial or residential cleaning, floor maintenance, carpet cleaning, or junk removal, we'll discuss your needs and budget in order to come up with the best course of action for your home or business. Give us a call today!