Sometimes, getting a regular home cleaning service isn't enough for your home, and what you need is a professional Janitorial cleaning service. Janitorial Cleaning service includes tidying up, sweeping, mopping, and cleaning of all surfaces, cleaning interiors of all your cabinets and cupboards and cleaning behind large furniture. It also includes cleaning of windows (interiors only) and difficult-to-reach areas like window frames, It also includes steaming of the bathrooms and kitchen and grout cleaning (available upon request). Janitorial Cleaning is a great service when you're about to move into a new home, to ensure its spick and span before your move.
Clean and disinfect bathtub, shower and Jacuzzi
Clean and dry mats
Mopping
Drying Mats
Stain Removal
Window Cleaning
Taking Out Trash
Picking Up Dirty Clothes
Put Away Clean Clothes
Changing Bedshits
Clear Surface Clutter
Wipe Surfaces Clean
Dust Curtains and Light Fixtures
Wipe Down Windows and Mirrors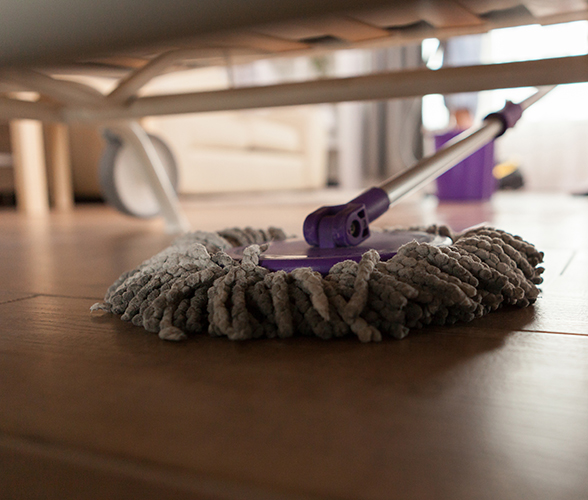 Stain Removal
Shampoo Each Stair
Dust blinds and wipe windowsills
Vacuum Cleaner To Remove The Loosened
Dirt From The Stairs
Dry The Stairs
Reach Out to Us for Superior Janitorial Services
At WellSpring Cleaning Services, we are more than happy to provide our customers with a free cleaning maintenance services quote. Whether you require commercial or residential cleaning, floor maintenance, carpet cleaning, or junk removal, we'll discuss your needs and budget in order to come up with the best course of action for your home or business. Give us a call today!